DMV Related Occupations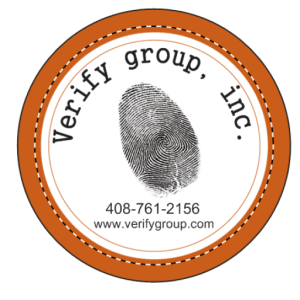 California DMV Related Occupations –
Including Ambulance Drivers
———————————————
You are excited to start a new career! Your the owner of a new business or looking to expand your existing business. The last thing you are thinking about is where to get fingerprinted.  That's where Verify Group comes in.  We are the top rated fingerprinting service in Santa Clara County and are ready to serve you!
Who knew that the DMV covered so many different areas, but they do!
Who needs to be printed?
Autonomous Vehicle Deployment Permit – Coming Soon
What does your employee need to bring?
What's Next?
Along with fingerprinting, each applicant needs to complete the license application.  Additional information about the process can be found on-line at the DMV Portal.