California Criminal Record Review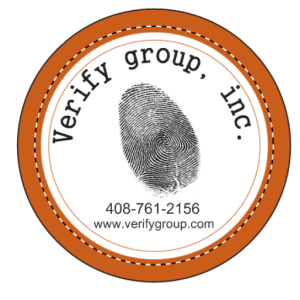 California Criminal Record Review
———————————————
With nearly every program and job comes a criminal background check and the last thing you are thinking about is did that college escapade linger?
That's where Verify Group comes in.  We are the top rated fingerprinting service in Santa Clara County and are ready to serve you!
What is "Criminal Record Review" and what can I use it for?
A criminal record review is a copy of your own personal criminal history record from the California Department of Justice.  The record review is meant as a way for an individual to check for the correctness and accuracy of their personal criminal history.  It cannot be given to potential employers as a background check.
VERIFY EXPRESS LIVE SCAN SERVICE IS NOW OFFERED ON SATURDAYS: 9 AM – 12 PM
What do you need to bring?
Government-issued photo ID
Your form of payment
Additional information about the process can be found on-line at the California Department of Justice website.